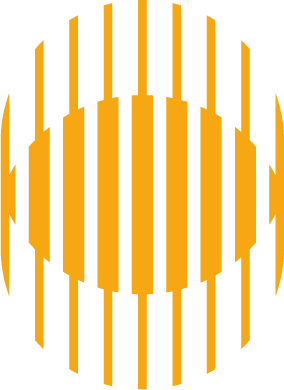 You have designed or had designed a new logo for your company or product. What can you do to protect it? After all, you don't want the logo or a similar logo to be used by a competitor or someone else. After all, it is your baby.
The design of a logo is often protected by copyright and also enjoys design protection in the EU for 3 years, unless the design of the logo is trivial, not original or not new. If the logo is designed by a third party or an employee, the client or employer will in principle be regarded as the copyright owner. Nevertheless, it is advisable to stipulate this properly in writing and, if necessary, to have the copyrights transferred to your company.
In addition, you can register the logo as a trademark and/or as a design in the Benelux, the EU and/or other countries. A trademark and design registration gives you better protection against misuse of your logo.
Keenon can help you with a correct transfer of copyright and unregistered design rights.
For trademark and design registrations we have good contacts with trademark and design attorneys.