keen on
branding, design, innovation & marketing


trade marks
trade names
design

advertising
promotional games of chance
sponsoring

know how
trade secrets
data bases

license agreements
distribution agreements
franchise agreements

labeling
consumer law
recall

privacy
e-commerce
ict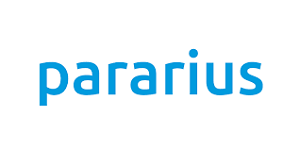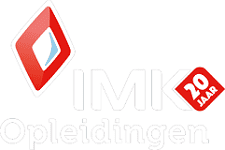 Menno Heerma van Voss
Menno is advising large and small companies for years with respect to intellectual property, (comparative) advertising, e-commerce, ICT, privacy and consumer law.
Menno is a seasoned litigation attorney with more than 20 years of experience in courts and at the Dutch Advertising Code Commission.He also has extensive experience with various commercial contracts, such as license, distribution and R&D agreements.
In addition, Menno regularly publishes and gives lectures and courses.
Before establising KEENON, he worked at Baker & McKenzie and was a partner at the IP & ICT boutique law firms SOLV and Ventoux.
voss@keenon.nl
+31 6 5353 8737



clear
Before you get started, you will receive a cost estimate based on time and rates. Other arrangements are also possible, such as fixed fee, capped fee or success fee.
We do not charge office costs.
products
We also offer products for fixed prices, such as Advertising copy check, Privacy scan, E-commerce scan, GT&Cs check. And different template agreements, such as IP transfer-, confidentiality agreements and quit claims.
digital
All correspondence and documents are digitally stored and sent. The data is stored on (external) servers in the EU. We do not keep paper files, unless such is mandatory or you request us to do so.